BORN FROM A LOVE OF NATURAL
A boutique shop, by its very nature, provides specialized services for specific clients. Given our longevity in the Natural Products Industry, we've demonstrated that we see the path ahead and know how to adjust before it changes. We know what tools are right, which should be avoided and how to blend cutting edge technology with traditional modalities.
With these sensibilites, along with our belief that natural is better, we've found our home in an industry full of brands with genuine stories we love to tell.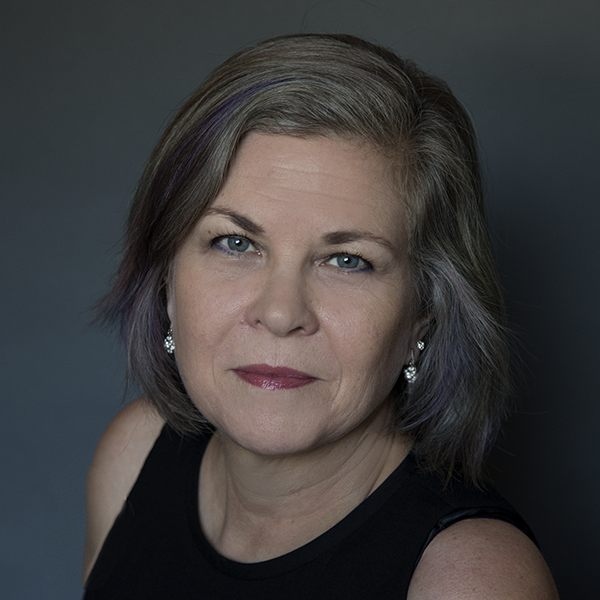 SUZANNE SHELTON
Suzanne Shelton has handled public relations for international and domestic dietary supplement and natural products manufacturers and suppliers since 1990. In addition to taking very good care of her clients, several of whom have kept her on retainer for over a decade, she is actively involved in advocating industry best practices and fostering growth. Awards she's received include the AHPA Herbal Hero award, an NBJ award for Efforts on Behalf of Industry, and a Crusader award from the NNFA.  Suzanne was a founding board and executive committee member of the Natural Products Foundation, and is Communications Committee Chair of the American Herbal Products Association.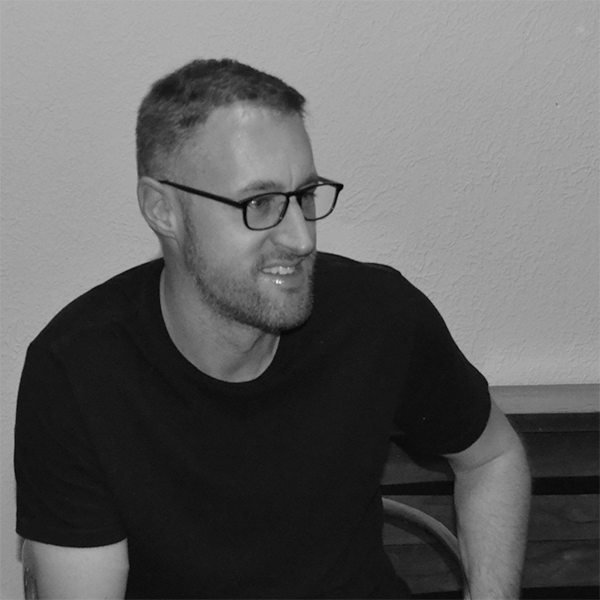 TODD PAULI
Todd has spent more than 15 years leading marketing communications for both large and small companies across a wide range of industries, yet he's most passionate about helping clients in the natural products industry. It's the brands focused on a mission larger than revenue alone that drive him to help tell their true stories through creative brand marketing. With a digitally minded approach, Todd leads The Shelton Group's marketing efforts, developing integrated marketing strategies that work cohesively across channels to help natural brands grow.